Why choose us
Our main differences
Your business depends on your IT systems and infrastructure. We're confident that we are the only software engineer, network support, computer support, or IT consulting business that you need. Data Solutions is a full service IT solution provider who provide a comprehensive range of services to optimize and secure your business, therefore, giving you a peace-of-mind. We help you manage risks and build confidence in your technology systems.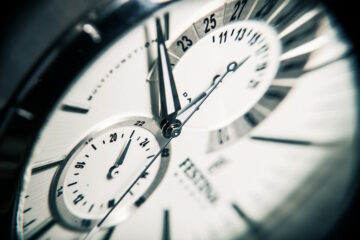 Experience
Our staff are qualified with advance study in the topic area or related field. We have been in the business for more than 10 years.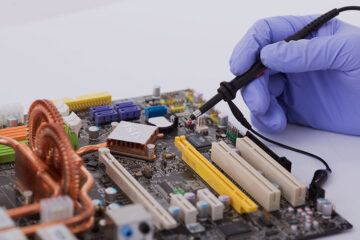 Skill
ASP, C#, ASP.net, .Net Core, IPhone and Android Development, Website Development, MySQL, Apache, SQUID, SAMBA, VSFTP, IPTables, VPN, BIND, Linux Gateway and Firewall, Visualization, Domain Management, Remote Server Management, Network Design and Installation, Server Provisioning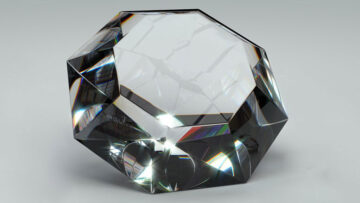 Quality
We operate by ISO's industry standards while utilizing the most stable solutions.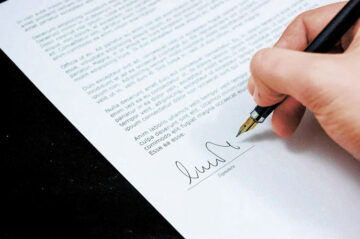 Guarantees
Data Solutions is passionate about its work and tries to achieve excellence in every case. We are confident that you will be satisfied or will provide a full refund.
Our statistics so far
1115

Repaired computers

3077

Repaired keyboards

7210

Recovered data

3657

Replaced monitors

8134

Repaired laptops
Blog
Company news and advices to our customers
 We are trusted BY
Our regular customers





Unable to work? Your computer freezes?
We'll help you get back to work.
Fast and Qualitatively.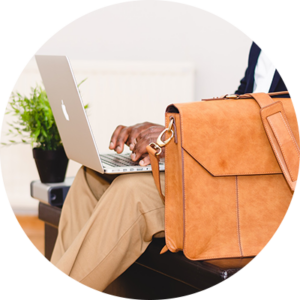 Working hours
Monday 8:30 – 4:30
Tuesday 8:30 – 4:30
Wednesday 8:30 – 4:30
Thursday 8:30 – 4:30
Friday 8:30 – 4:30
Saturday 9:00 – 12:00
Sunday Closed