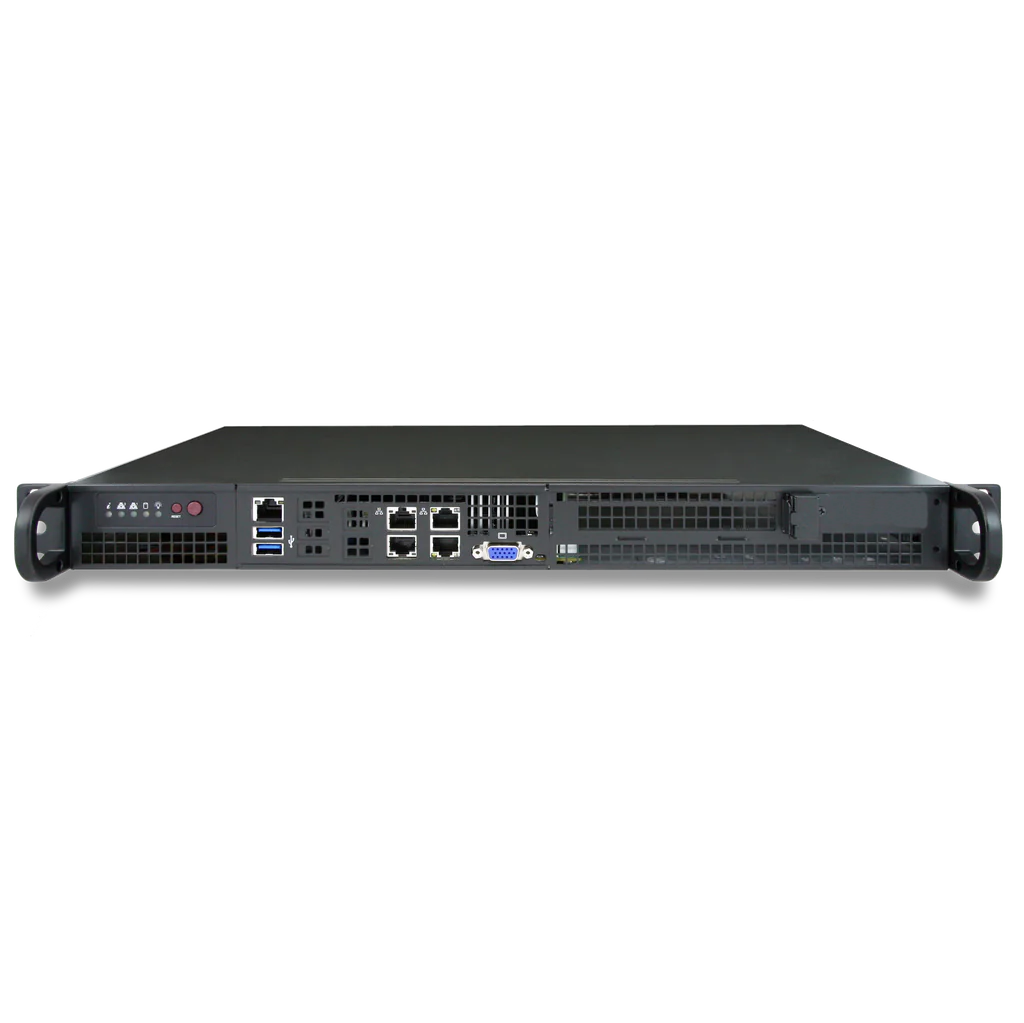 Stateful firewall with support for IPv4 and IPv6 and live view on blocked or passed traffic.
Businesses
Protect your business network and secure your connections using linux firewall. From the stateful inspection firewall to the inline intrusion detection & prevention system everything is included for free.Use the traffic shaper to enhance your network performance and prioritise voice over ip above other traffic. Backup your configuration to the cloud automatically, no need for manual backups anymore!

School Networks
Limit and share available bandwidth evenly amongst students and utilise the category based web filtering to filter unwanted traffic such as adult content and malicious websites. Its easy to setup as no additional plugins nor packages are required. Teach about security or use our development documentation to show how an Model Viewer Controller works. 
"I cannot give you the formula for success, but I can give you the formula for failure.
It is: Try to please everybody."
– Herbert Bayard Swope
• Email notification base on logs and various states (eg. service has failed, low disk space, high cpu usage, etc).
• Sending of notification to Slack or Microsoft Teams.