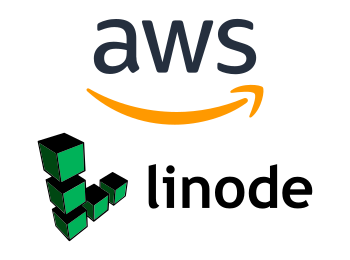 [vc_row][vc_column width="1/4″][vc_wp_custommenu title="VPS Server" nav_menu="52″ el_class="services-navigation"][/vc_column][vc_column width="3/4″][vc_single_image image="1908″ img_size="medium"][vc_column_text]We provision Linux operating system with various servers as is required. Some of these servers, include web server, wordpress, mail server, database server, vpn server, voip server, xmpp server, firewall server etc. We also provide remote management for your business.
Some of the hosting providers we have used include AWS, Linode and Godaddy[/vc_column_text][/vc_column][/vc_row][vc_row][vc_column][vc_empty_space height="16px"][comrepair_section_heading decoration="decor-1″]
Our prices
Pricing details for our services
[/comrepair_section_heading][vc_column_text]
| # | Service | Price | Features |
| --- | --- | --- | --- |
| 1 | VPS Provisioning | | Building and Provisioning of VPS Server |
[/vc_column_text][vc_empty_space height="25px"][/vc_column][/vc_row][vc_row el_class="bg-secondary"][vc_column][comrepair_cta button_href="https://datasolutions.bz/contactus/" button_text="Contact Us"]
Unable to work? Your computer freezes?
We'll help you get back to work. Fast and Qualitatively.[/comrepair_cta][/vc_column][/vc_row]